Looking for a read? Here's 5 of the best Gameboy books you can get your hands on to get up to speed with the iconic console's graphics, models, accessories & more.
Gameboy the box art collection
Bitmap Books is probably the best retro-gaming themed publisher on the planet. And their Box art collection is quite a well done.
Featuring a carefully curated selection of titles spanning both Western and Eastern gaming tastes, this stunning book is a celebration of the history and culture of handheld gaming. With detailed screenshots and professionally translated Romaji titles, you'll gain a deeper appreciation for the beauty and intricacy of these classic games.
So why wait? Order your copy today and rediscover the magic of the Game Boy!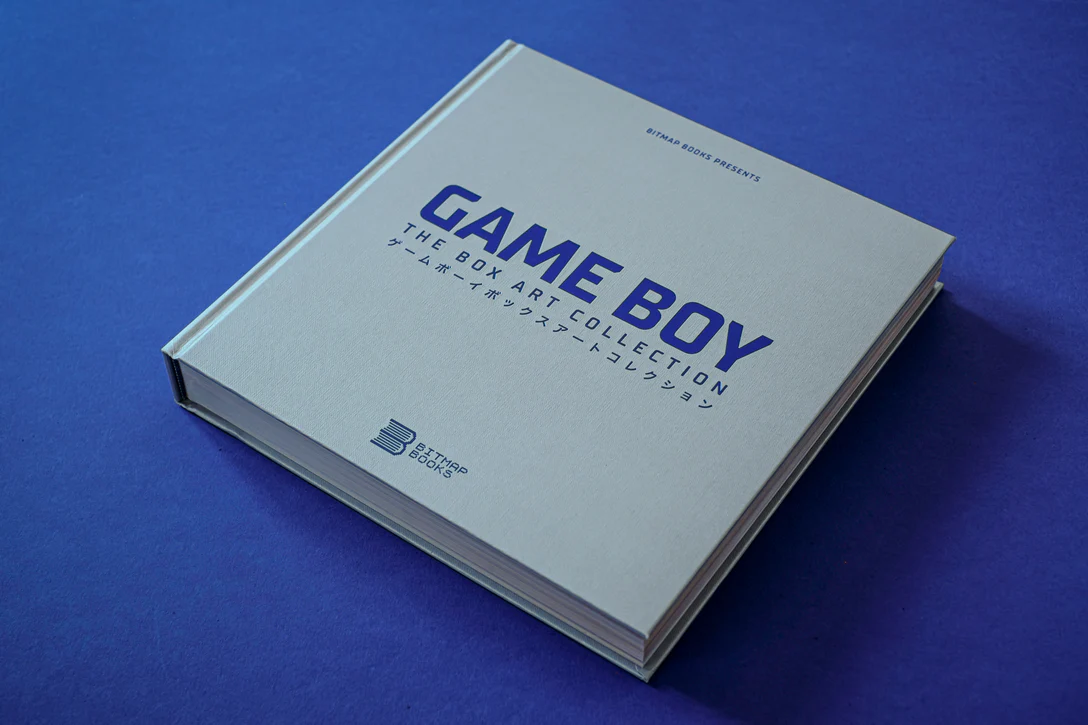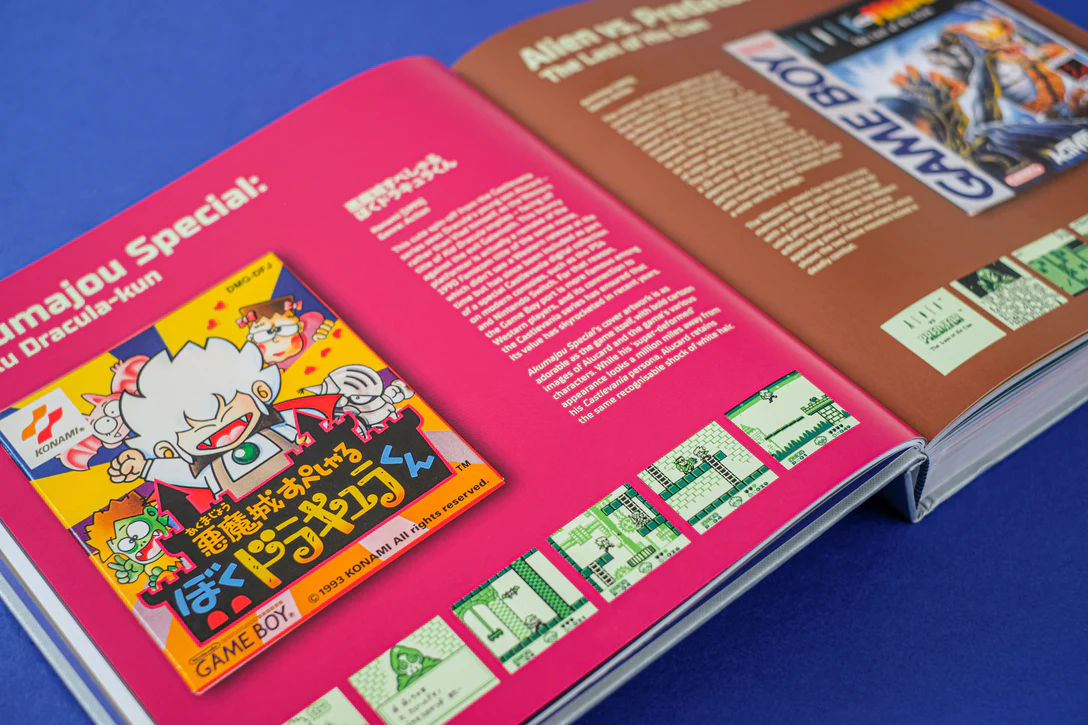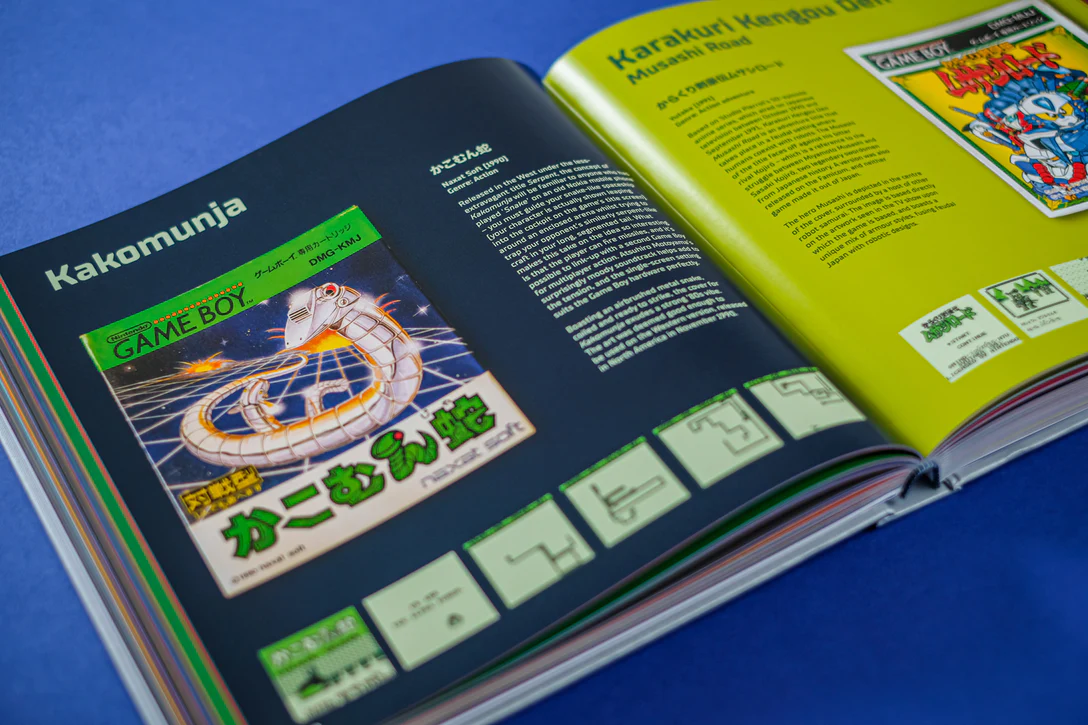 While the Gameboy is a game console, the layout and presentation make this something that is not out of place on any coffee table book and it's likely THE best Gameboy Book you can buy.
2. Peripheral Vision: Inside the Game Boy's Accessories & Add-ons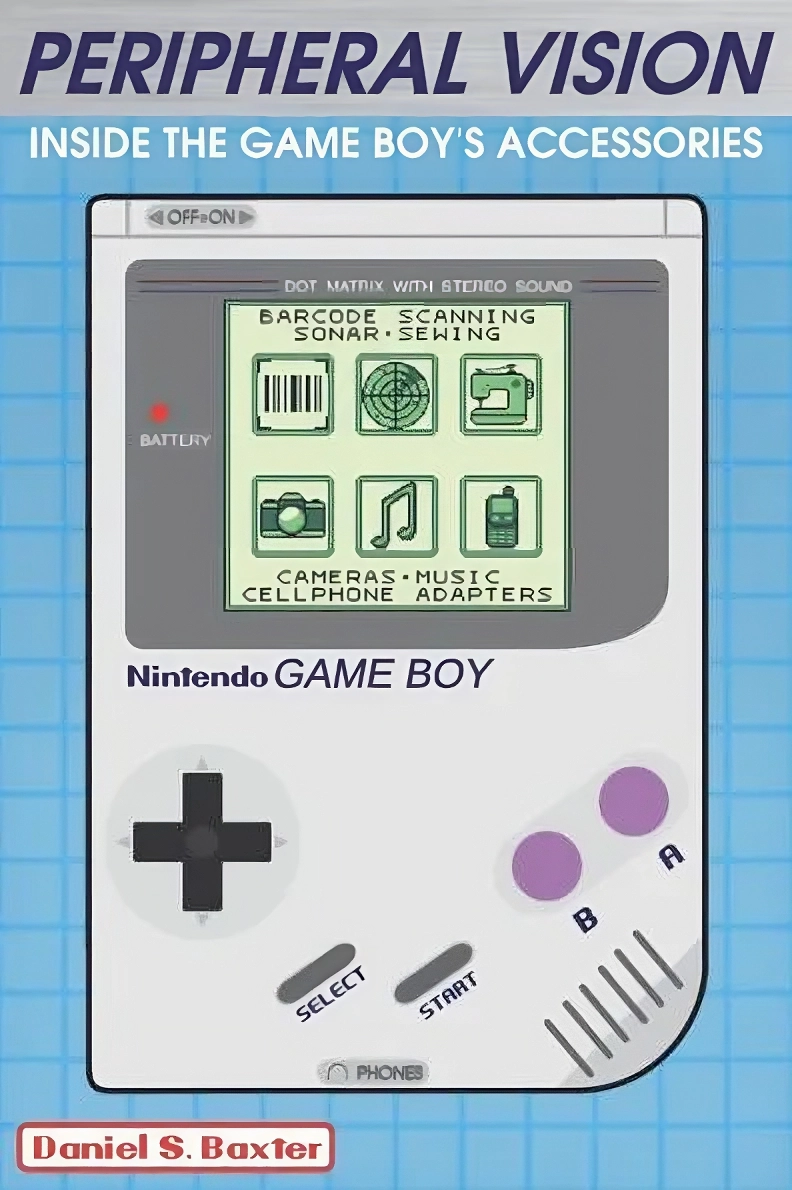 Ah the world of Gameboy accessories. This Gameboy book is the ultimate reference on absolutely obscure accessories that even us, as hardcore Gameboy fans did not know existed.
Sure, you might know of the Japanese sowing machine & the Workboy but what about the Turbofile GB? the Pageboy? Now, while this is mostly about Gameboy, it must be said that a few of the accessories are also about the GBA but the bulk are good old Gameboy accessories. This is probably the best Gameboy book on the subject.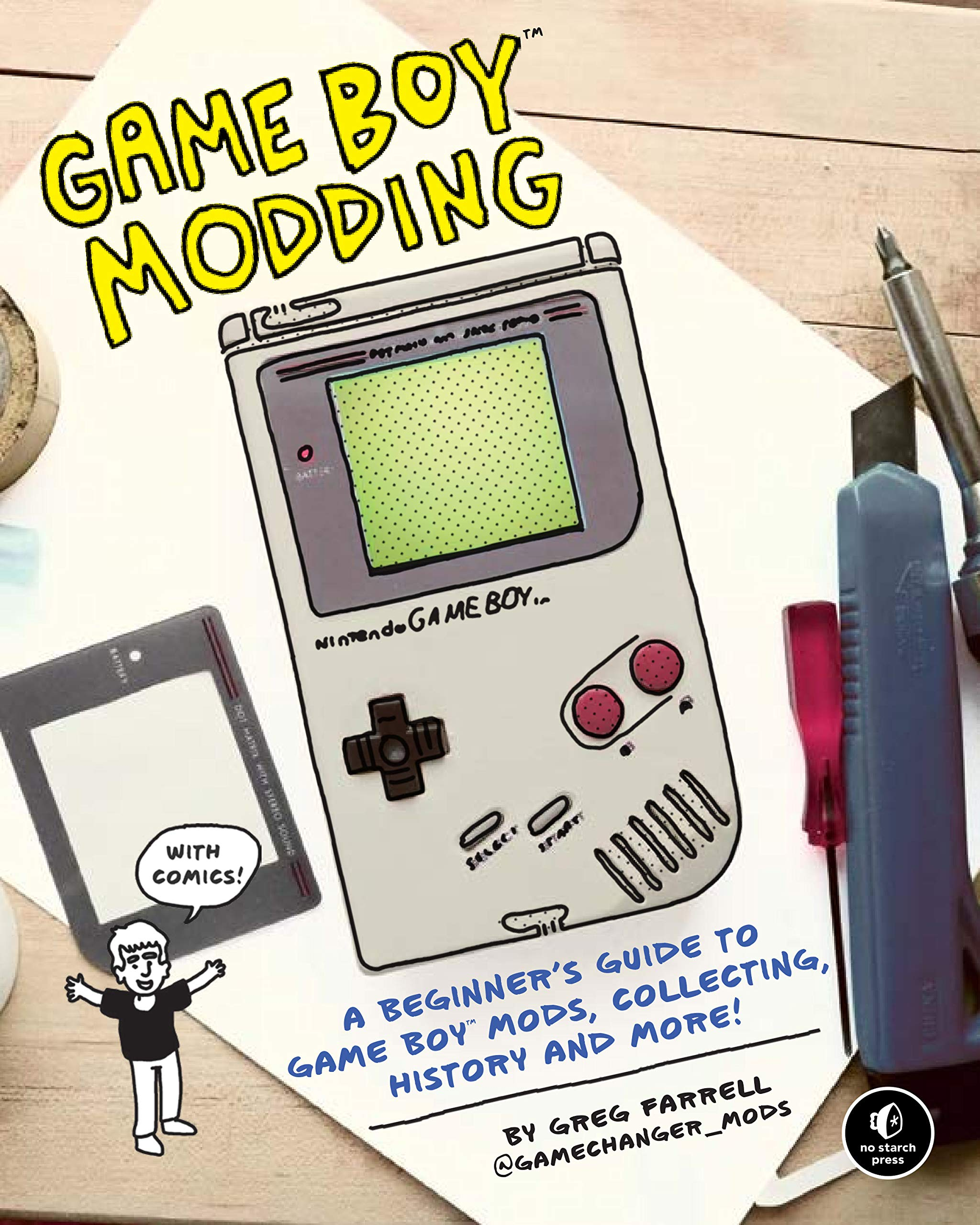 While this Gameboy book is named "Gameboy Modding", the title is misleading. This is nothing more than a cure, comic-filled love letter to the Gameboy. It goes trough mods, history and more.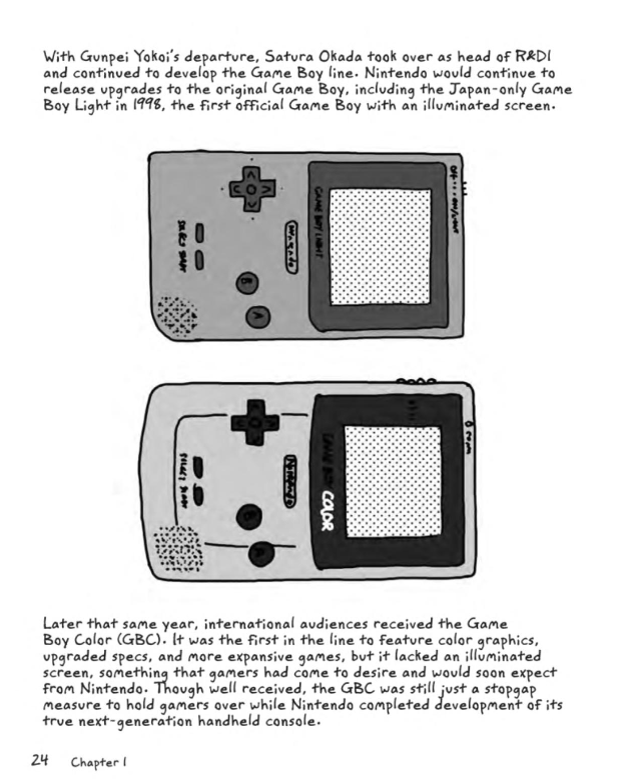 It teaches everything you need to know from storage, to the different types of label to yes, taking about your Gameboy and modding it. The style is like a sketchbook from one of the best Gameboy modders out there making this one of the best Gameboy Books ever.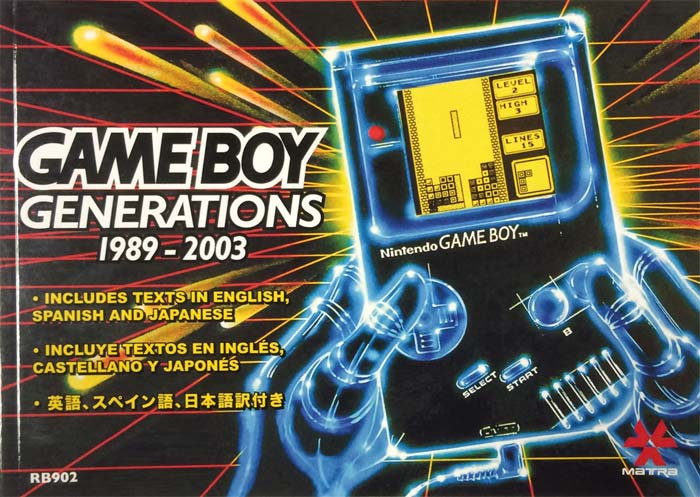 This Gameboy book is special, not so much because it is in 3 languages but because of the subject matter. Just like the book that catalogues the accessories, this one is cataloging Gameboy versions from the well known to the obscure. You might know about the Gameboy Light Famitsu...but what about the Gameboy Serebrov Anniversary? Truly an eye-opening book for all Gameboy enthusiasts and hardcore fans alike.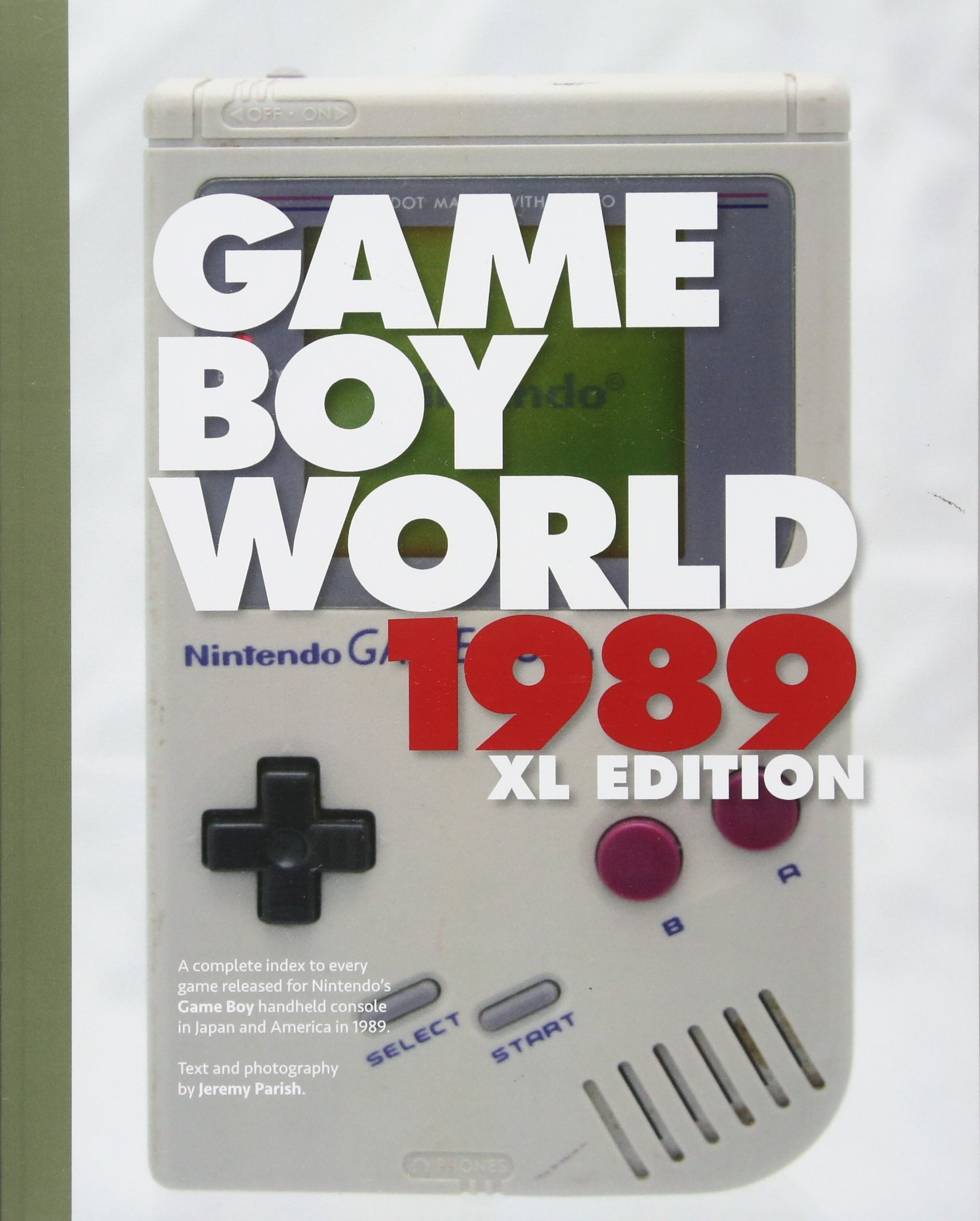 Jeremy Parish can be considered a retro game connoisseur and Game Boy World: 1989 is a captivating read that delves into the early US and Japanese releases of the enduring handheld gaming device. The book features detailed write-ups on gameplay and quality, accompanied by stunning color photos of cartridges, packaging, and gameplay. Of particular interest is the author's in-depth coverage of the Japanese development teams responsible for creating these titles, who have received little attention until now.
He's got multiple books like Gameboy Works I & II that are also a bit hard to get