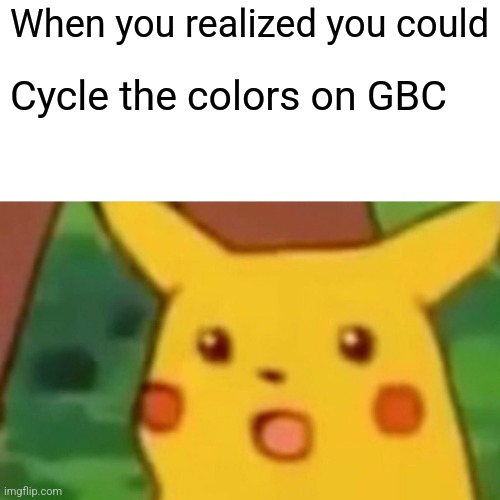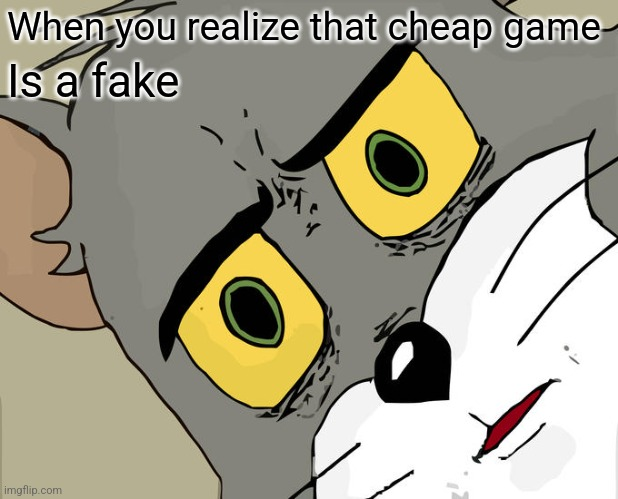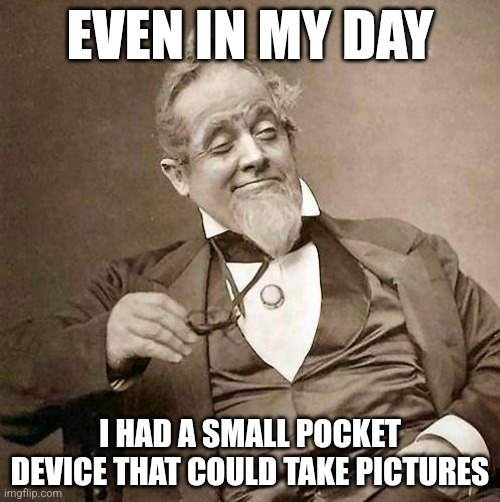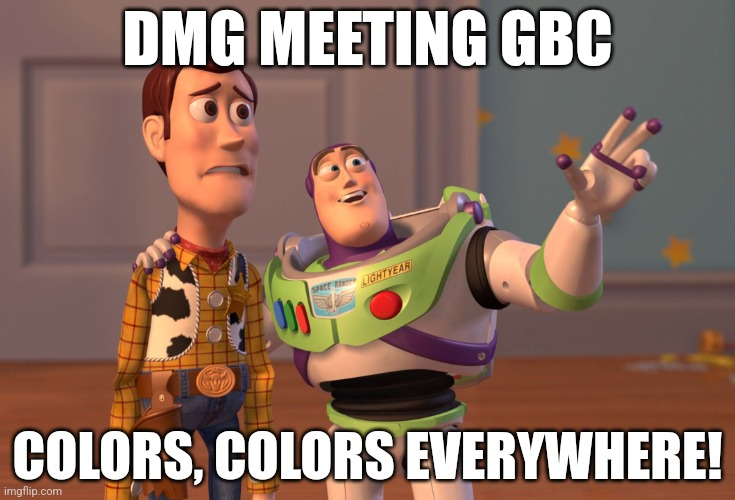 Case and point: Zelda Link's awakening vs Zelda Link's awakening DX. Case closed.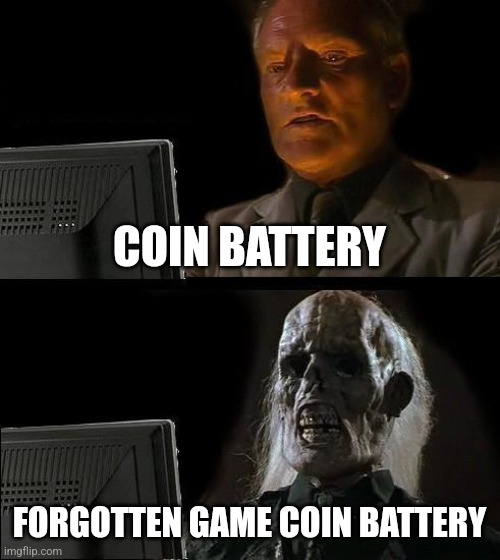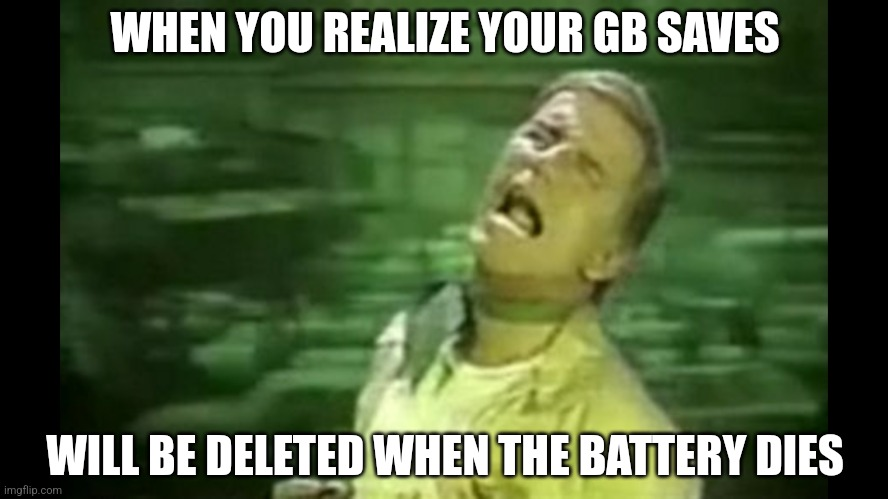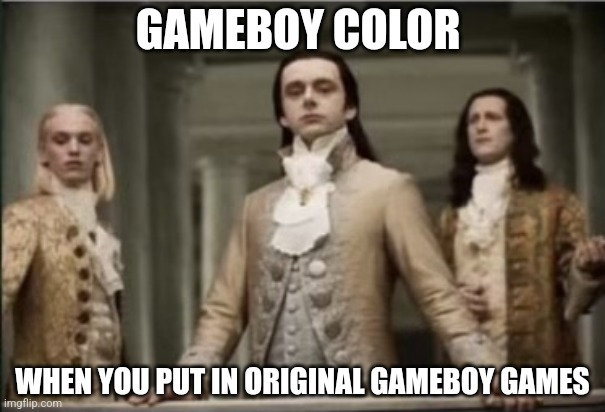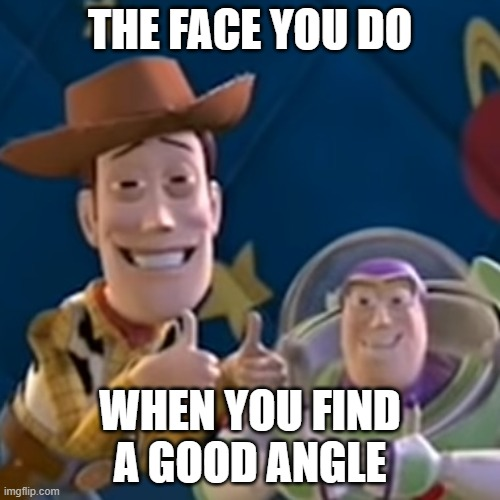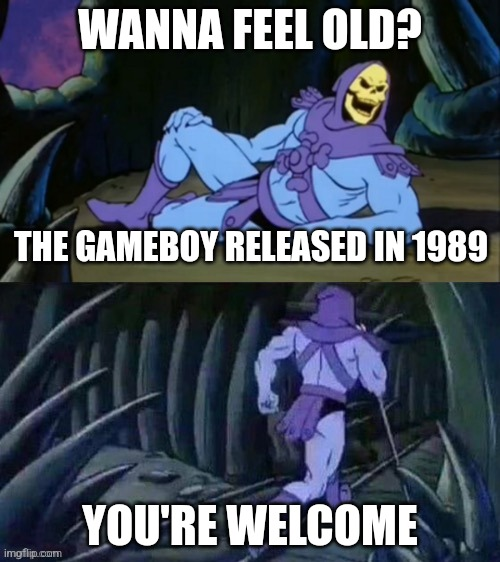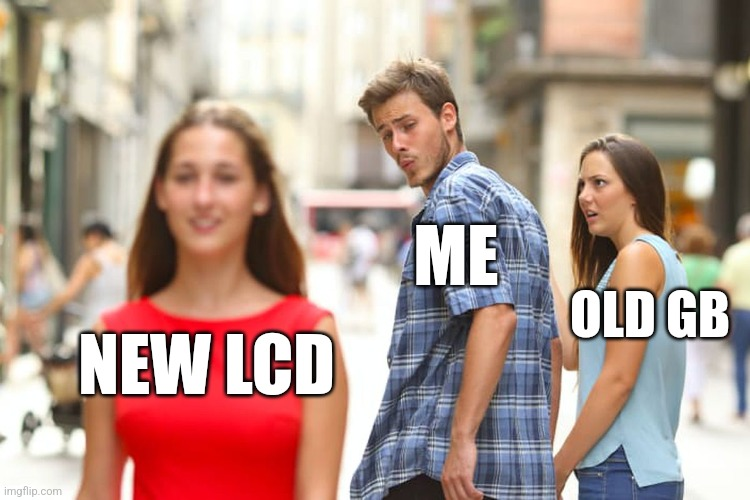 We're looking at you, Funnyplaying!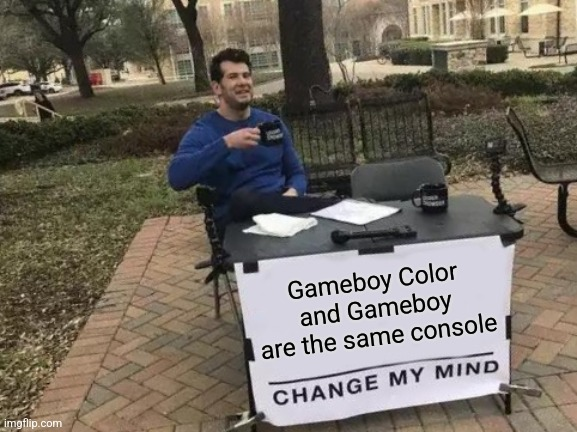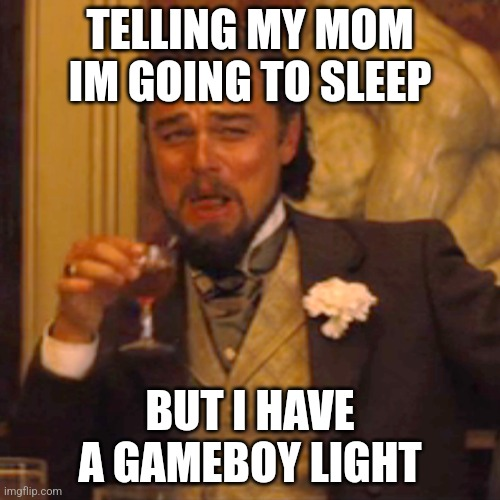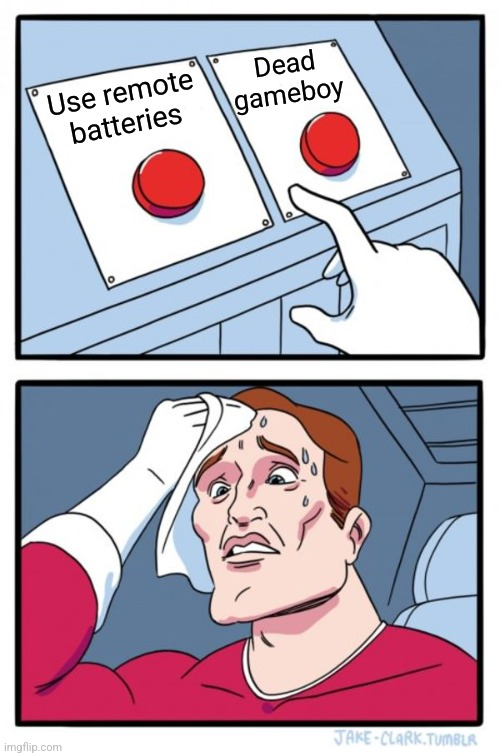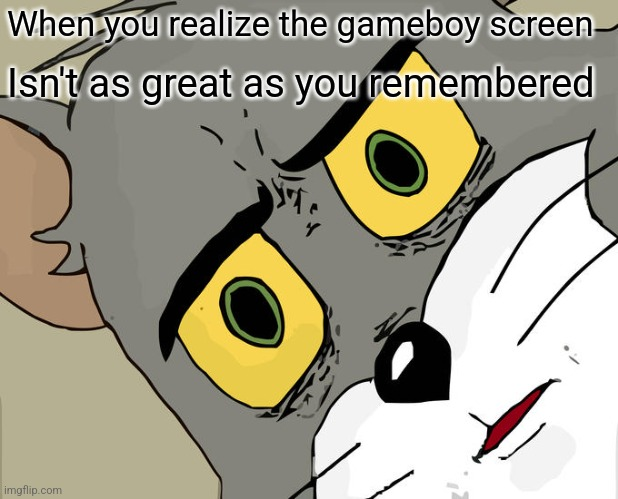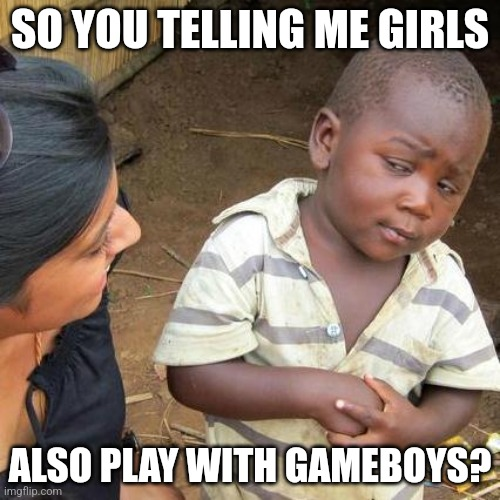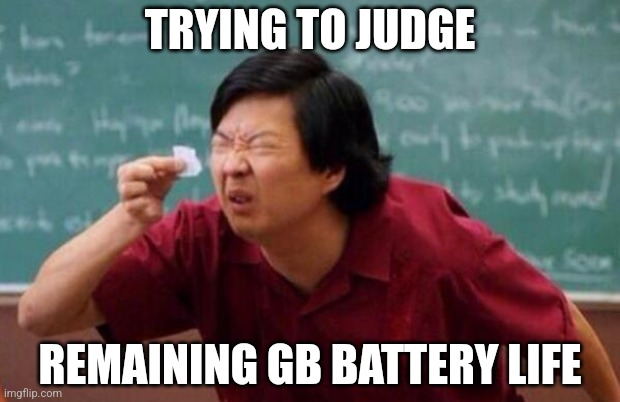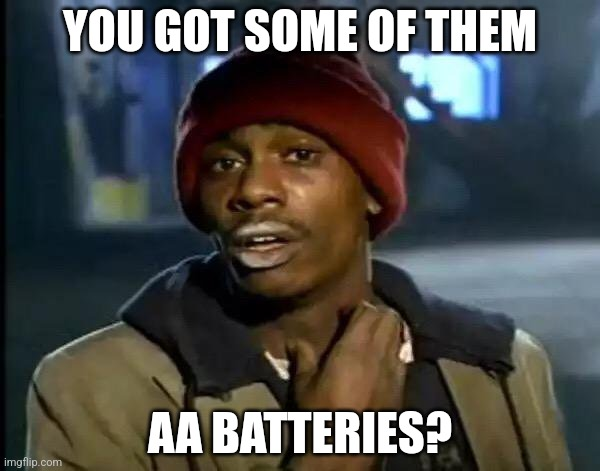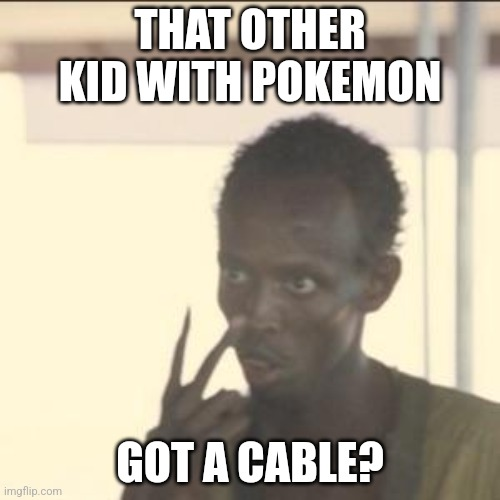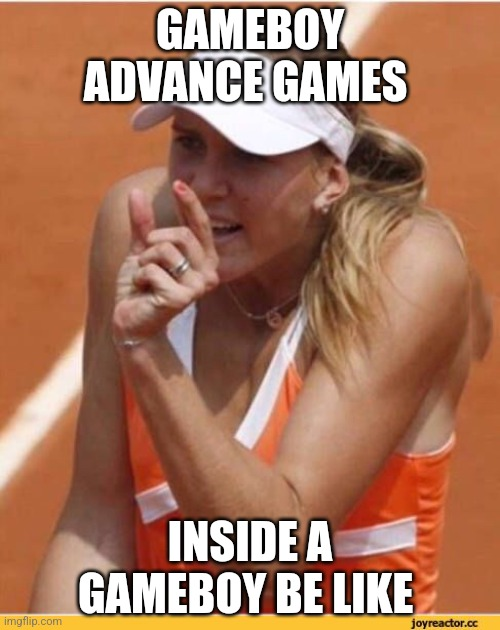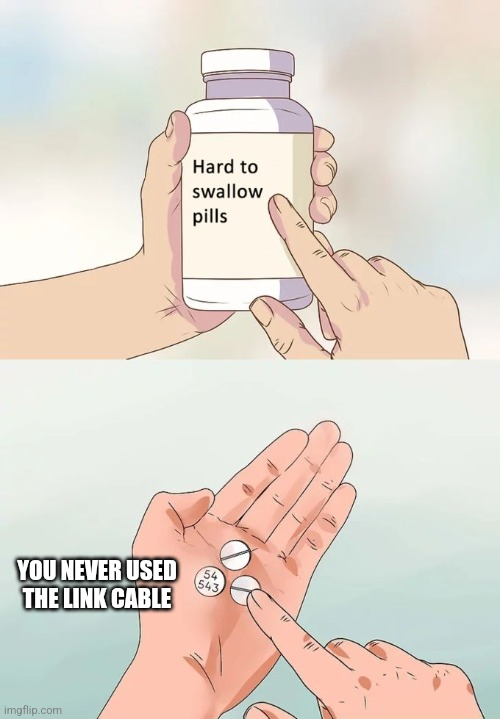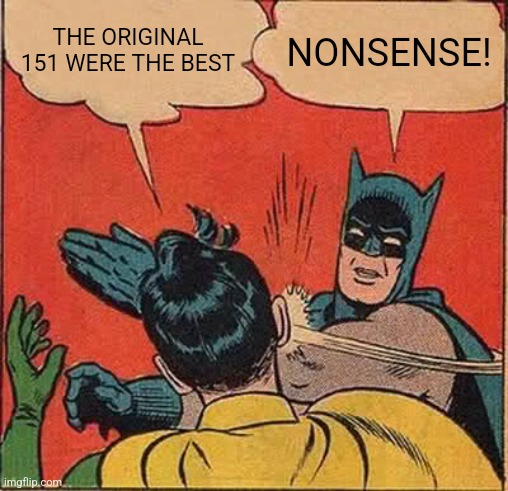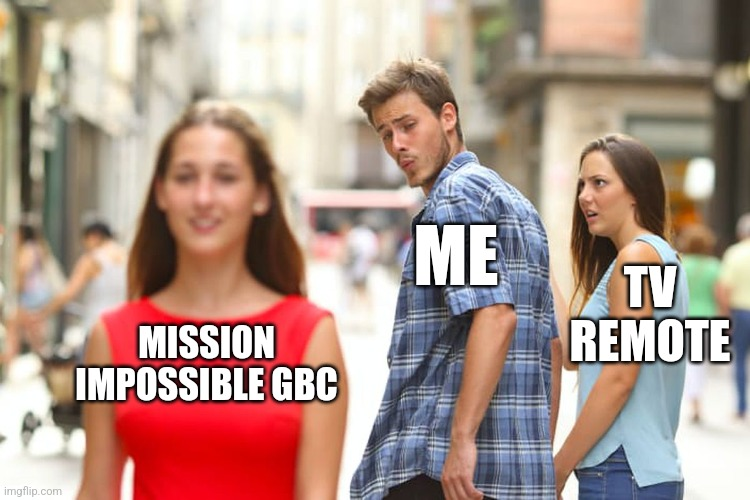 What's this with Mission Impossible? Only TRUE fans can understand this Gameboy Meme!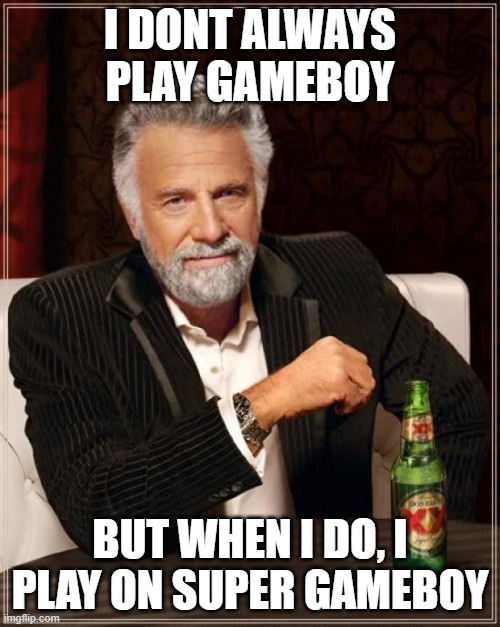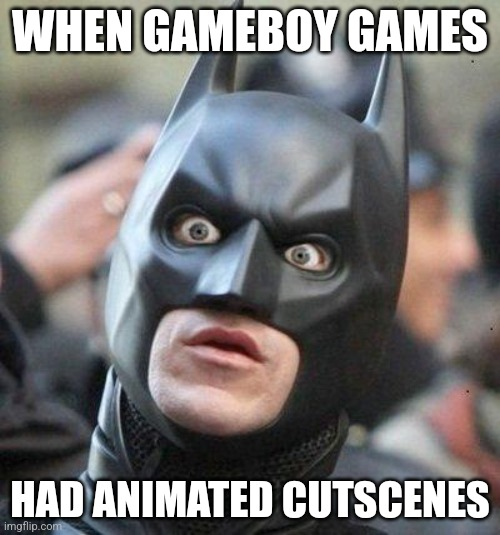 Anything more impressive than the Tarzan intro?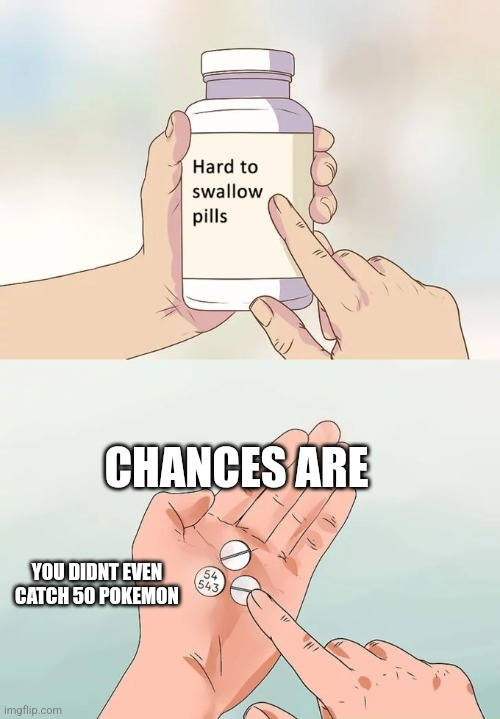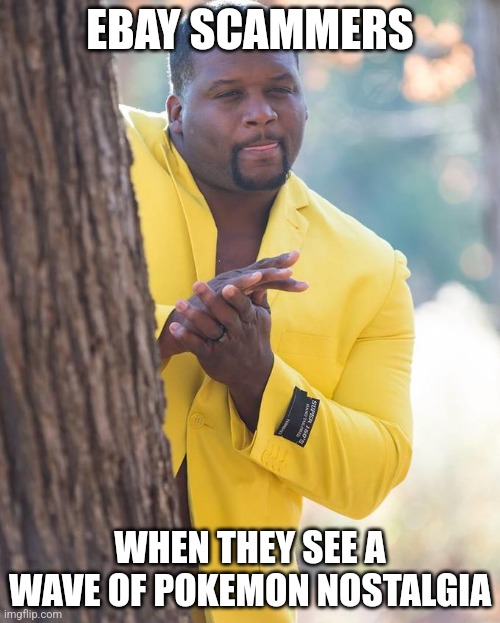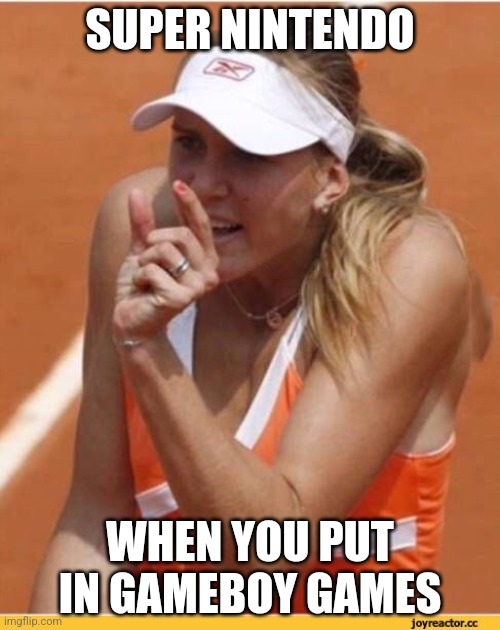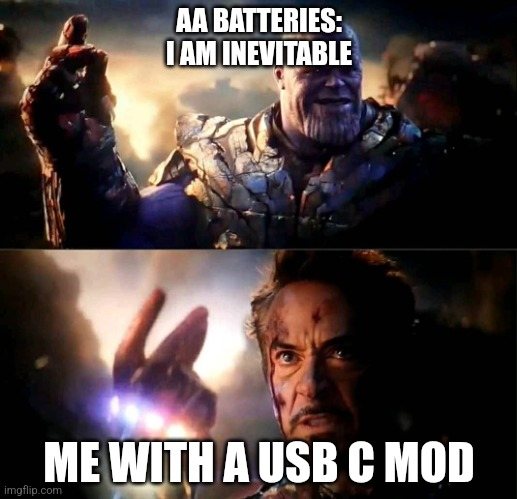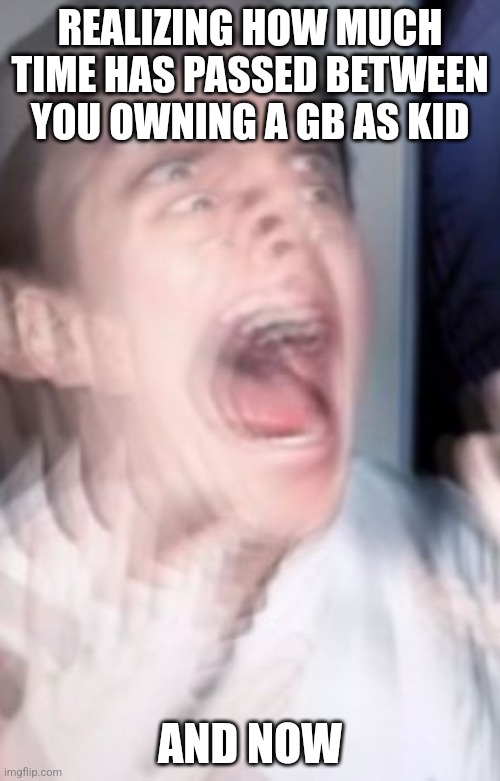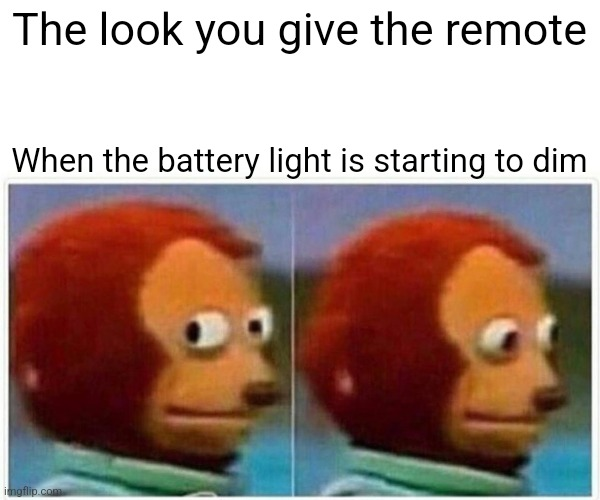 I hope you enjoyed this collection of Gameboy memes that only true fans would understand. Which one did you like most?